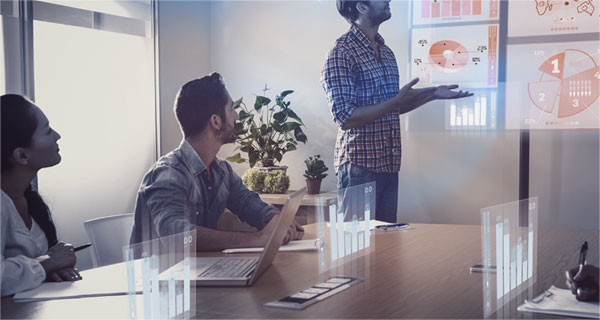 Broadband

IDC

Competitiveness

We are specialized for "real-world managed services" that build value and competitive for customers.

BroadbandIDC's 'Customer Value Creation First' vision delivers optimized IT infrastructure and services to enhance customer's business competitiveness. In particular, we strive to create a specialized area called Real Managed IDC that delivers real value to our customers. Creative collaboration in the spirit of customer value creation first and in the spirit of open communication will be a strong formula for the success of BroadbandIDC, and it will be a driving force for you to grow with your customers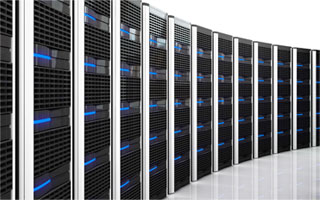 State of the art IDC

We provide the infrastructure of SK Broadband IDC Bundang Center ( City of Sungnam, South Korea), the IDC opened in August 2015, to provide optimal performance and reliable service.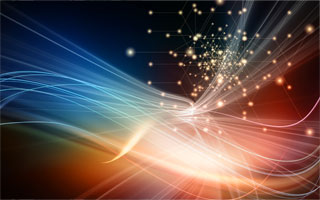 High speed access environment

Provides reliable and efficient service between Internet service providers and users through 180Gbps interworking with SK Broadband's backbone network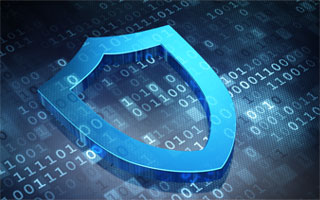 DDoS Protection IDC

Works with the major carriers to handle large traffic attacks of 10G or more and defend against TCP attacks with its own 10Gbps-class. DDoS defenses provides full DDoS defense with Proxy DDoS defenses, even if no servers are within IDC.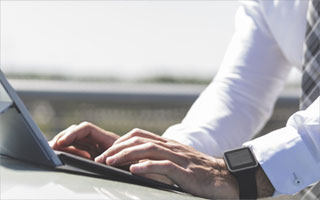 365/24x7 Professional technical support

BroadbandIDC specialized engineers reside 24 hours a day to provide 365/24/7 service monitoring and technical support. Experience the BroadbandIDC technical support services provided by experienced network and system engineers.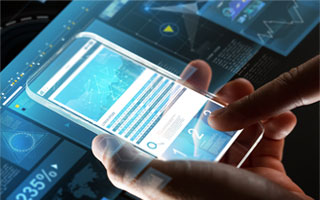 Mobile Optimization Services

Only IPv6 addresses are used for mobile devices, address translation process takes place to support IPv4, witch is the main Internet address system, and thus reduces the quality of connection delays and erros. BroadbandIDC is able to deliver more efficient, high-quality mobile services by supporting IPv6 address systems simultaneously, without IPv6 address to convert IPv4 address.